Welcome to
Yea Riverside
Caravan Park
Villas • Motorhomes • Caravans • Camping
Comfort & value
you'll appreciate
Great accommodation – whether one of our brand new comfortable cabins or well-groomed sites for campers, caravans or motor homes – are just the beginning of what you can enjoy at Yea Riverside Caravan Park located on the banks of the picturesque Yea River. Just under 100 km from Melbourne at the junction of the Goulburn Valley Highway and the Melba Highway, we are ideally situated for ski trips to Mt. Buller, fishing and water sports activities, taking in the area's scenic and historic sites or simply relaxing and enjoying the environment.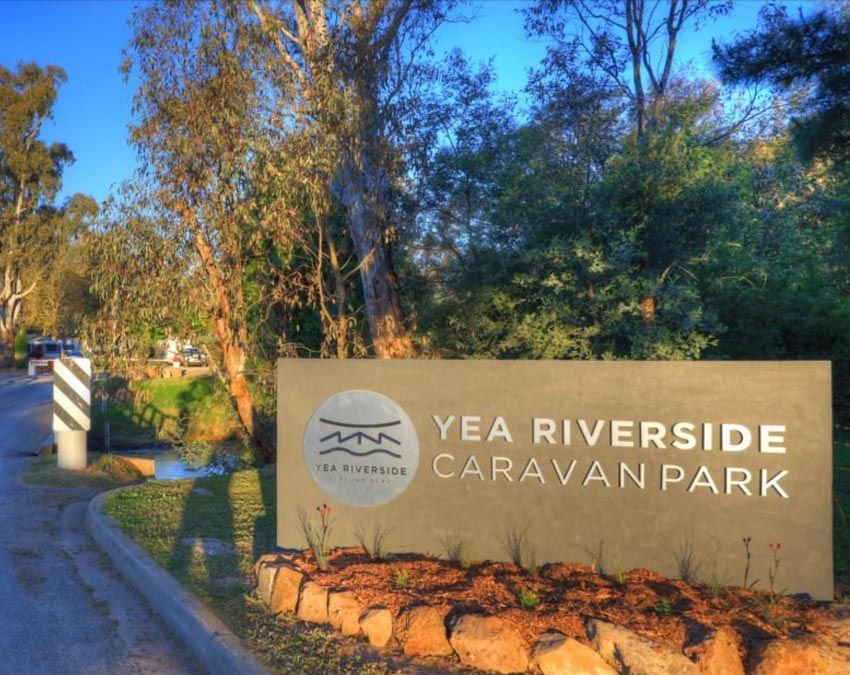 The best value villas, motel style units, caravan & camping sites in Yea
Villas, Powered & Unpowered Sites
Our goal at Yea Riverside Caravan Park is to offer you, our valued guest, the perfect spot for a stay you will enjoy. With a choice of brand new two-bedroom villas or studio units that come equipped with air conditioning and kitchen facilities or powered and unpowered caravan sites, you'll have a pleasant holiday at a price that will fit your budget. We also welcome business guests who need a temporary home-away-from-home.
Join us at Yea Riverside Caravan Park which is ideally situated for the perfect holiday or idyllic quick get-away. Our attractive accommodation options along with our great on-site facilities offer you all the comfort and convenience you need at a value you will appreciate.
Facilities & Amenities
Everything
you need
With all the facilities and amenities you could want located right here on-site, there's no need to leave. You can just sit back and relax or cook a delicious meal in our new camp kitchen. Or why not cook up a storm with friends on our free gas BBQ!
Exciting
Things
To See & Do
When you stay at Yea Riverside Caravan Park, you can easily take advantage of the sites and attractions the local area has to offer. We are within handy walking distance to the centre of town where you can pick up supplies, browse for antiques, or visit any or all of the 27 places of interest on the Yea Heritage Walk.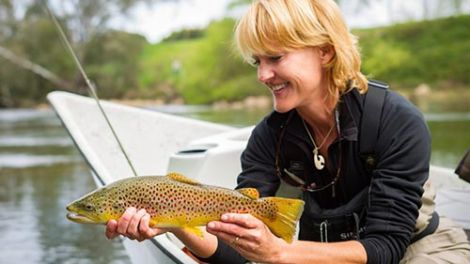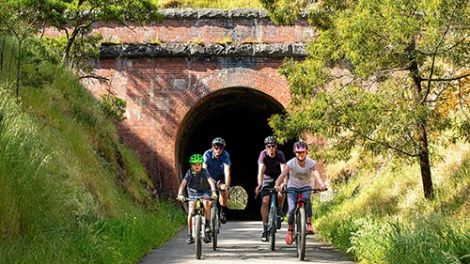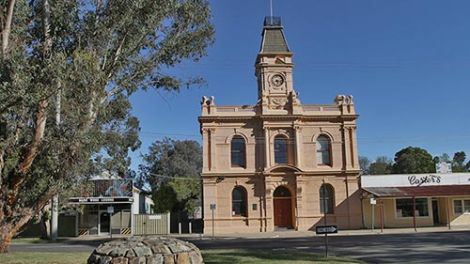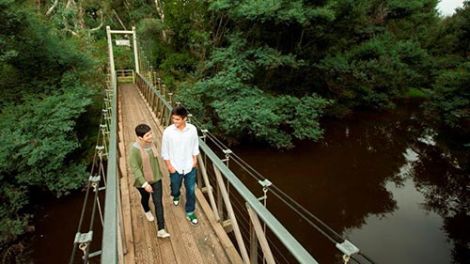 On the edge of town, the Yea Wetlands have been developed to provide the public with access to walking tracks and bridges from which the flora and fauna of the area, including koalas and platypus, can be observed as well as native plant species. Be sure to visit the Frog Pond, home to many frog species and the living fossil, the coloured damselfly.
Further along, the Cheviot Rail Tunnel harkens back to the days of gold mining and timber getting with the help of the railway that can now be experienced as part of the Great Victorian Rail Trail.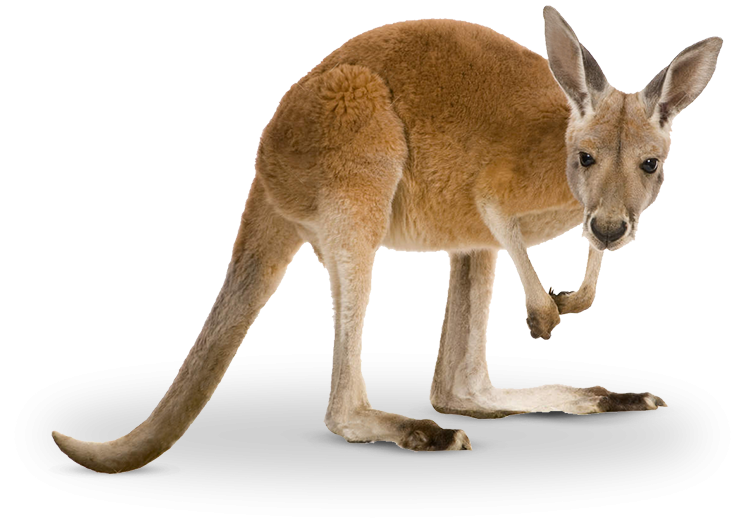 Victoria's best kept secret
A delight for the nature lovers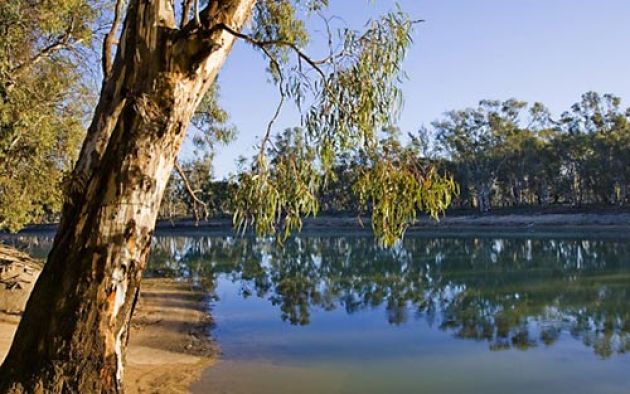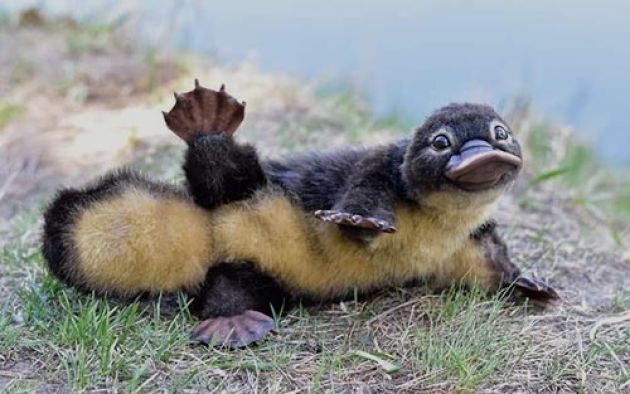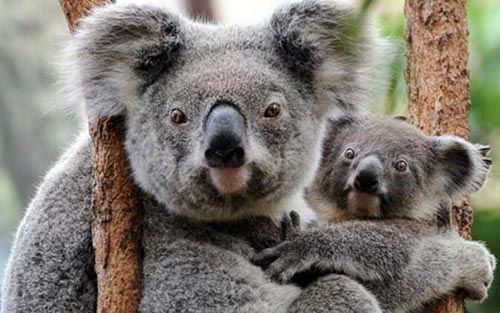 Yea might just be Victoria's best kept secret when it comes to native flora and fauna and all things outdoors. With the picturesque Yea River for a backdrop, you'll find all sorts of beautiful creatures within a short distance of town. And with miles of walking tracks and the Great Victorian Rail Trail to explore, you'll barely have time to sleep!